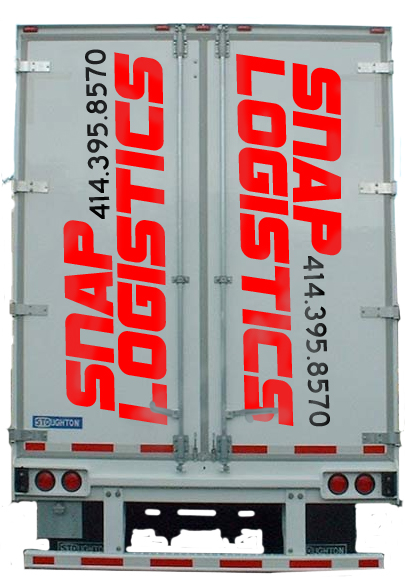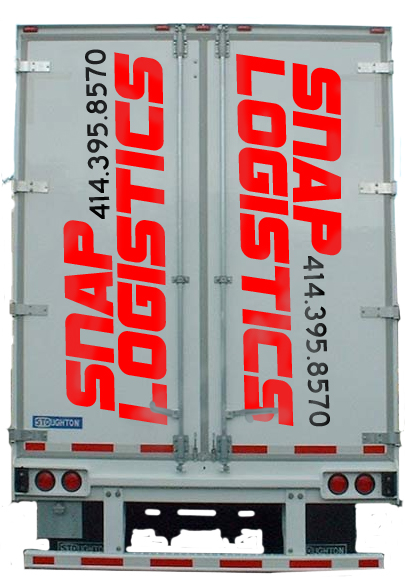 Volume LTL/LTL
Volume LTL is the term for LTL shipments which are larger in either weight size or both in comparison with traditional LTL freight and is available for both van and flatbed freight.
Snap can provide transportation and rates based on linear foot your shipment requires on the trailer. An extra and highly important feature of our Volume LTL service is the "Load to Ride" aspect.
Common Carriers load and offload your freight from the terminal along the transit path to your Customer which greatly increases the chance of damage and lengthens the transit time.
Our Volume LTL Service provides a more direct transportation from loading and delivery points with no stops in between.